Morning by Morning, May 28 - The Nature of Christ by the Power of the Spirit in the Will of the Father
Good morning, Lord Jesus. Father, Son, and Holy Spirit of God, I welcome You into my spirit, soul, and body, as You make me more like You today (1 Thessalonians 5:23). ...
"My little children, for whom I am again in the pain of childbirth until Christ is formed in you, I wish I were present with you know and could change my tone, for I am perplexed about you" (Galatians 4:19-20).
You came into Paul's life and radically changed his heart. Then You gave him a heart for Your people -- a father's heart to see the nature of Christ formed in Your sons and daughters, even like a mother's heart that travailed in the pangs of childbirth until it was done.
That's an expression of Your heart for us. That's an expression of Your Father heart of God to see nature of Christ formed in each of us by the power and the grace of the Holy Spirit at work within us. Only You can do it; and You only do it in the hearts of those who've opened their hearts to You, "for it is God who is at work in (us), enabling (us) both to will and to work for His good pleasure" (Philippians 2:13).
It's an expression of Your love for us and Your will for us that we can welcome Your Spirit to be at work within us to make us more like You each day. "And hope does not disappoint us, because God's love has been poured into our hearts through the Holy Spirit that has been given to us" (Romans 5:4-5). Thank You, Lord, that in the power of Your grace, we are "strengthened in (our) inner being with power through (Your) Spirit, that Christ may dwell in (our) hearts through faith, as (we) are being rooted and grounded in love" (Ephesians 3:16-17). In Jesus' name I pray. Amen.
Be encouraged today! In the Love of Jesus,
Tommy Hays
I pray that according to the will of the Father, the Holy Spirit will form the nature of Christ in you, more and more every day, as you are being rooted and grounded in the love of God,
in Jesus' name.
Please pray the same for me. God bless you, my friend!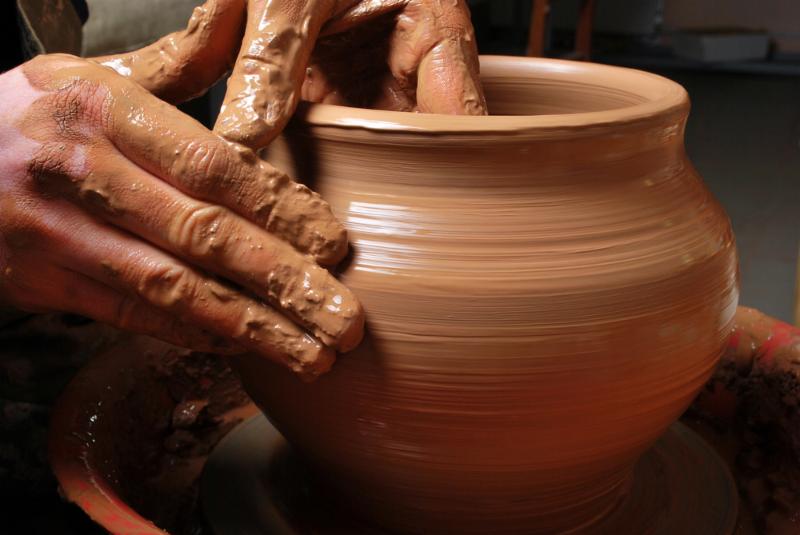 Tommy Hays | Messiah Ministries
Healing from the Inside Out
Pastoral Director | Rapha God Ministries
4 Dominion Drive, Building 1
San Antonio, Texas 78257
Please share this word to encourage a friend!