Morning by Morning, May 5 - Deep Roots of Faith
Good morning, Lord Jesus. Lead me by the heart into the ways that lead to life today. ...
"As you therefore have received Christ Jesus the Lord, continue to live your lives in Him, rooted and built up in Him and established in the faith, just as you were taught, abounding in thanksgiving" (Colossians 1:6-7).
Let the roots of my faith grow deep. Let the fruit of my life in You grow ripe. By the power of Your grace, "(I) shall be like a tree planted by water, sending out its roots by the stream. It shall not fear when heat comes, and its leaves shall stay green; in the year of drought it is not anxious, and it does not cease to bear fruit" (Jeremiah 17:8).
Abounding in thanksgiving for who You are and all You've done to establish me securely in Your love and grace, I never have to be anxious or afraid, discouraged or dried up. You renew my faith and refresh my spirit -- morning by morning and year after year in my journey with You. In Jesus' name I pray. Amen.
Be encouraged today! In the Love of Jesus,
Tommy Hays
May your roots of faith grow deep and your fruit of your life in Christ grow ripe, like a tree of life planted by the living waters of Jesus Christ, in Jesus' name. Please pray the same for me. God bless you, my friend!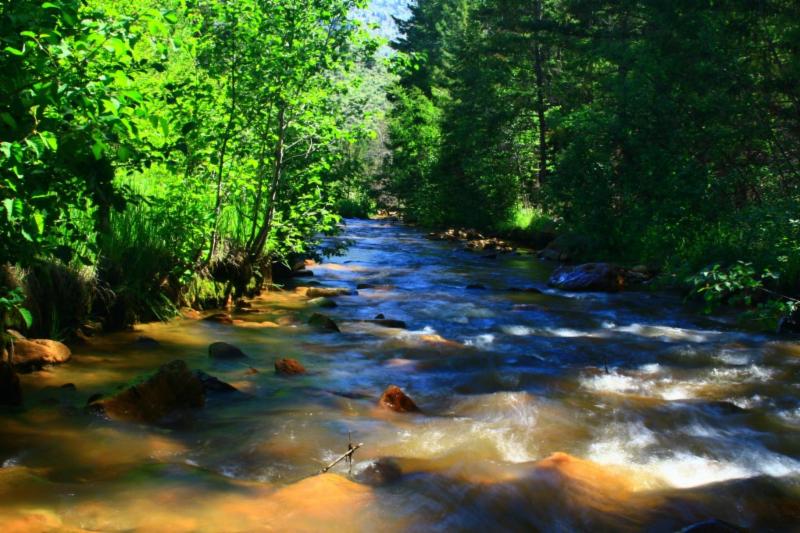 Friends, I'll be sharing a word on healing and hope with Max Lucado at the First Wednesday Service at Oak Hills Church, Crownridge Campus in San Antonio at 7 pm tomorrow night. Please join us if you're in the area. All are welcome!
Tommy Hays | Messiah Ministries
Healing from the Inside Out
Pastoral Director | Rapha God Ministries
4 Dominion Drive, Building 1
San Antonio, Texas 78257
Please share this word to encourage a friend!