Morning by Morning, October 24 - Here and There

Good morning, Lord Jesus. Help me begin my day pressing in to Your Presence. ...

"Where can I go from Your Spirit? Or where can I flee from Your Presence? If I ascend to heaven, You are there; if I make my bed in Sheol, You are there. If I take the wings of the morning and settle at the farthest limits of the sea, even there Your hand shall lead me, and Your right hand shall hold me fast" (Psalm 139:7-10).

In the mystery of Your omnipresence, You are limitlessly everywhere; and at the same time, You are here intimately here. In the mystery of Your omniscience, You know everything going on in all the world; and at the same time, You know every thought in my mind and every desire in my heart. And in the mystery of Your omnipotence, You can do all You desire whenever You will; and at the same time, You honor my choices in the freedom of will that a true relationship of love that requires the freedom to love You or not, to worship You or not, to obey You or not.

So in the mystery of faith, I willingly choose to welcome my omnipresent, omniscient, omnipotent God to come into my heart, to know my thoughts and my desires, and move powerfully in every moment of my day. I know You're everywhere in the world; but I also know You're also right here with me. You're both here and there. And I also know that "in Your Presence (alone) there is fullness of joy" (Psalm 16:11). Thank You for the gift of allowing me to embrace Your Presence today and every day. In Jesus' name I pray. Amen.

Be encouraged today! In the Love of Jesus, Tommy Hays
I pray you'll know the fullness of joy of the Presence of our God in your heart and every moment of your day.
Please pray the same for me.
God bless you, my friend!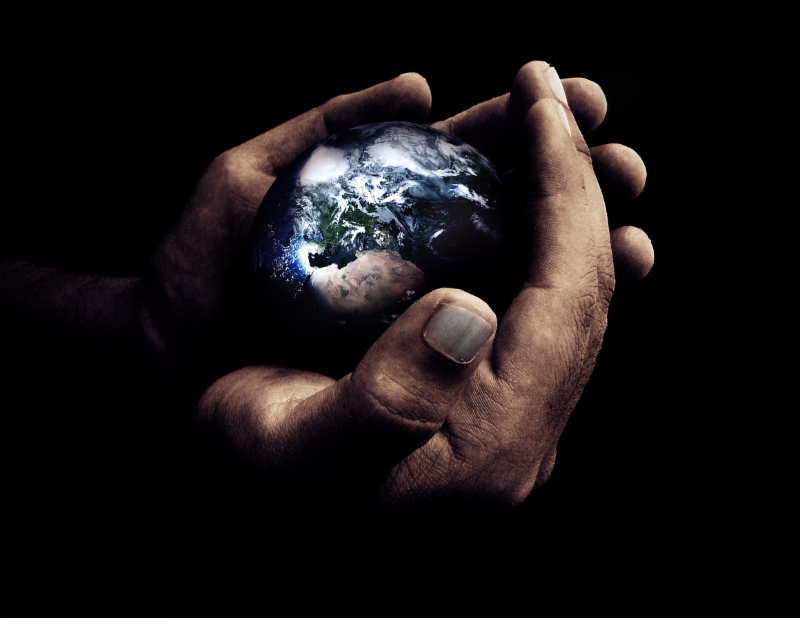 Tommy Hays | Messiah Ministries
Healing from the Inside Out
Pastoral Director | Rapha God Ministries
4 Dominion Drive, Building 1
San Antonio, Texas 78257
Please share this word to encourage a friend!