Morning by Morning, November 16 - Spirit of God's Spirit of Love

Good morning, Lord Jesus. Make me more like You today (1 John 4:17). ...

"No one has ever seen God; if we love one another, God lives in us, and His love is perfected in us. By this we know that we abide in Him and He in us, because He has given us of His Spirit.... God is love, and those who abide in love abide in God, and God abides in them" (1 John 4:12-16).

If I sincerely want to know if God is living in me, if the Spirit of God abides in me, my question is not "Am I a good person?" or "Am I a powerful person?" It's not even "Am I an obedient person?" or "Am I a faithful person?" The question Your Word sets before me to ask of myself is "Am I a loving person?" Everything else follows and flows out of that. "By this we know that we abide in Him and He in us, because He has given us of His Spirit" -- His Spirit of Love (v. 4:13).

You drove home Your point through the Apostle Paul. Despite all the power and authority, the wisdom and maturity, the affirmation and confirmation of his calling and anointing, he had the honesty and humility to acknowledge his need of Your Spirit of Love, saying: "If I speak in the tongues of mortals and of angels, but do not have love, I am a noisy gong or clanging cymbal. And if I have prophetic powers, and understand all mysteries and all knowledge, and if I have all faith so as to remove mountains, but do not have love, I am nothing. If I give away all mu possessions, and if I hand over my body so that I may boast, but do not have love, I gain nothing" (1 Corinthians 13:1-3).

Your first disciples said, "Lord, teach us to pray" (Luke 11:1). And rightly so. But maybe the more urgent request to meet our deepest need is, "Lord, teach us to love." In fact, You're the One who said, "all the law and the prophets" hand on this (Matthew 22:40).

So come, Holy Spirit -- Spirit of the Living God who lives in me, who abides in me, who makes me more like You each day. "Spirit of Christ," let the nature of Christ be formed in me, as You teach me how to love, as You increase my capacity to give love and receive love, as I'm learning to love You, love others, and even love myself in the ways You've called me to (Romans 8:9). Because as You are, so am I to be in this world (1 John 4:17; Romans 8:29). In Jesus' name I pray. Amen.

Be encouraged today! In the Love of Jesus, Tommy Hays
I pray you will grow every day in your capacity to love and be loved, learning to love by the power and the grace of the Spirit of God in you, in Jesus' name.
Please pray the same for me.
God bless you, my friend!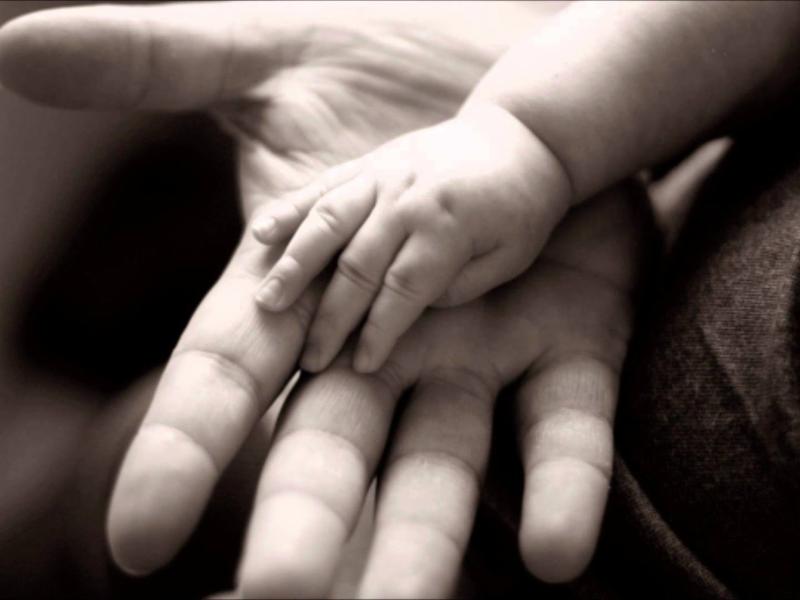 Tommy Hays | Messiah Ministries
Healing from the Inside Out
Pastoral Director | Rapha God Ministries
4 Dominion Drive, Building 1
San Antonio, Texas 78257
Please share this word to encourage a friend!