Morning by Morning, October 11 - Hell Can't Stop What Only Heaven Can Do

Good morning, Lord Jesus. I lift up my heart and speak out Your name and welcome You in to every moment of my day. ...

"(Jesus) said to them, 'But who do you say that I am?' Simon Peter answered, 'You are the Messiah, the Son of the living God.' And Jesus answered him, 'Blessed are you, Simon son of Jonah! For flesh and blood has not revealed this to you, but My Father in heaven. And I tell you, you are Peter, and on this rock I will build My church, and the gates of hell will not prevail against it. I will give you the keys of the kingdom of heaven, and whatever you bind on earth will be bound in heaven, and whatever you loose on earth will be loosed in heaven'" (Matthew 16:15-19).

You've given us these keys of Your kingdom that unlock the gates of heaven, that invoke the presence of Your Spirit, and embrace the blessings of God when we put our faith in You and our lives in Your hands. And You've given us our identity as the sons and daughters of God, the church of Jesus Christ, declaring our hope and trust in You, that breaks through every gate of hell and breaks off every chain of bondage to set us free to be all You created us to be (Romans 8:29). In You, the gates of hell will never prevail against us. "In all these things we are more than conquerors through Him who loved us" (Romans 8:37).

So with the authority of the name of Jesus on my lips and the maturity of the nature of Jesus being formed in my heart, let the gates of hell fall before me today. In their place, let the kingdom of God advance in my spirit and through my life today. Let the gates of heaven, the gates of "righteousness and peace and joy in the Holy Spirit" be open wide, as Your kingdom comes and Your will is done in me and through me as a catalyst of change and messenger of hope in my world today (Romans 14:17).

Hell can't stop what only heaven can do! And the gates of hell will never prevail against the advancing armies of the kingdom of God! "This is what the Lord of Heaven's armies says: 'The thick walls of Babylon will be leveled to the ground, and her massive gates will be burned!'" (Jeremiah 51:58 NLT) Come, Holy Spirit, "consuming Fire" of God, to burn in me with "righteousness and peace and joy" as You burn down and break through the gates of hell today! (Hebrews 12:29) In Jesus' name I pray. Amen.

Be encouraged today! In the Love of Jesus, Tommy Hays












My friend, I pray the kingdom of God advances powerfully in you and through you today, as hell can't stop what only heaven can do, in Jesus' name! Please pray the same for me.
God bless you, my friend!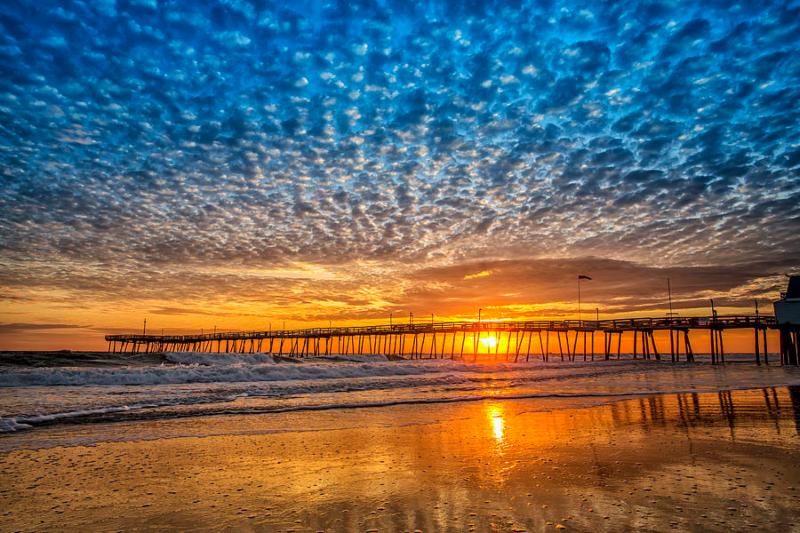 Tommy Hays | Messiah Ministries
Healing from the Inside Out
Pastoral Director | Rapha God Ministries
4 Dominion Drive, Building 1
San Antonio, Texas 78257
Please share this word to encourage a friend!