Morning by Morning, December 25 - Merry Christmas!

Good morning, Lord Jesus. Today worshippers of God around the world celebrate the birth of Christ and every day I celebrate my new birth in You (John 3:3). ...

Thank You, Lord Jesus - One with the Father and One with the Holy Spirit - You've humbled Yourself in the likeness of human flesh and blood to be our Savior and show us the way that leads to a life filled with the peace and joy that only a life in Christ can bring (Philippians 2:5-11; Romans 14:17; John 15:11). "You show me the path of life. In Your Presence there is fullness of joy!" (Psalm 16:11)

"For unto us a Child is born,

And the government will be upon His shoulder.

And His name will be called

Wonderful, Counselor, Mighty God,

Everlasting Father, Prince of Peace" (Isaiah 9:6 NKJV).

Merry Christmas, Lord Jesus. You're the One who makes Christmas merry for me. In Jesus' name I pray. Amen.

Be encouraged today! In the Love of Jesus, Tommy Hays
My friend,
M
ay you be filled with the peace and joy that only a life in Christ can bring

, in Jesus' name!
Please pray the same for me.
God bless you, my friend!
Merry Christmas and God Bless You,
Tommy
from Tommy & Rocio Hays & Family!
Thank You for joining with me this year
in our daily journey of prayer!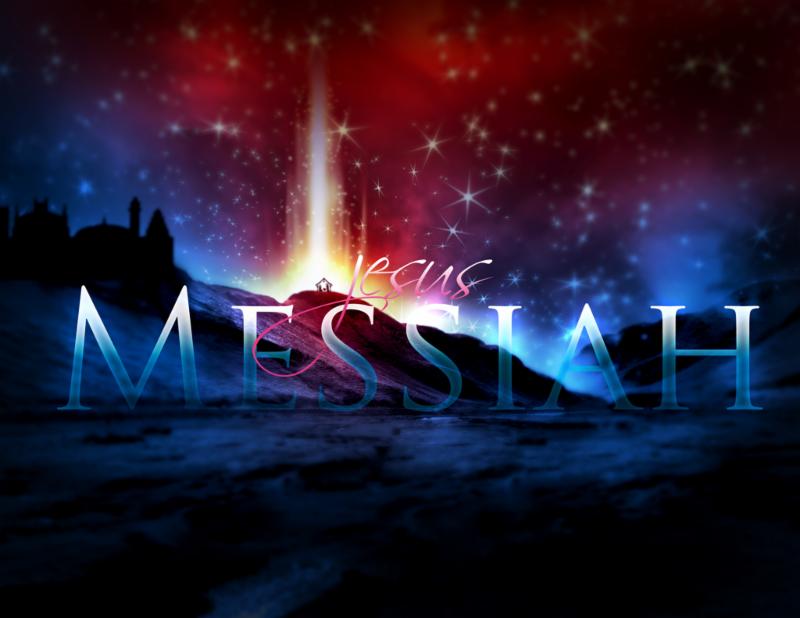 Tommy Hays | Messiah Ministries
Healing from the Inside Out
Pastoral Director | Rapha God Ministries
4 Dominion Drive, Building 1
San Antonio, Texas 78257
Please share this word to encourage a friend!