Morning by Morning, December 1 - Seeking "the One of Peace"

Good morning, Lord Jesus. You're welcome in my heart and every moment of my day. ...

"But you, O Bethlehem of Ephrathah, who are one of the little clans of Judah, from you shall come forth for Me One who is to rule in Israel, whose origin is from old, from ancient days. Therefore He shall give them up until the time when she who is in labor has brought forth; then the rest of His kindred shall return to the people of Israel. And He shall stand and feed His flock in the strength of the Lord, in the majesty of the name of the Lord His God. And they shall live secure, for now He shall be great to the ends of the earth; and He shall be the One of Peace" (Micah 5:2-5).

In the cycle of the seasons of our culture, we turn our hearts from Thanksgiving to Christmas. And despite all the discussions of the origin of the holiday and literal day of the birth of Christ, it's still a season when people of faith from every tribe and tongue and nation turn their attention to the coming of the Messiah of Israel and Christ of all nations. In our hearts we long for the One of Peace.

Your Spirit spoke through the prophet Micah long before the day of His birth that the Messiah would be born in Bethlehem (Matthew 2:5-6). The "one who is in labor" would be a young girl named Mary, with her husband Joseph of the family of David, who would give birth to her Child in a humble barn that seemed hardly fit for a King (Luke 2:6). And there in Bethlehem, three kings from the east ("magi") would come follow His star to bow down before Him and lay gifts at His feet (Matthew 2:11). They would find the Child who was destined to be the One of Peace -- the One eternally "named Wonderful Counselor, Mighty God, Everlasting Father, Prince of Peace" (Isaiah 9:6).

In this season, I pray Your Holy Spirit will lead me again on a spiritual journey to seek more deeply the One of Peace. Between Thanksgiving and Christmas, I'm thankful for all You are and all You've done; and now I look forward with excitement and anticipation for all You will do and all You'll reveal. In Jesus' name Pray. Amen.




Be encouraged today! In the Love of Jesus, Tommy Hays
I pray the Holy Spirit will stir in your heart to lead you on a spiritual journey more deeply seeking the One of Peace who's name is Jesus -- our Wonderful Counselor, Mighty God, Everlasting Father, and Prince of Peace
,
in Jesus' name. Please
pray the same for me. God bless you, my friend!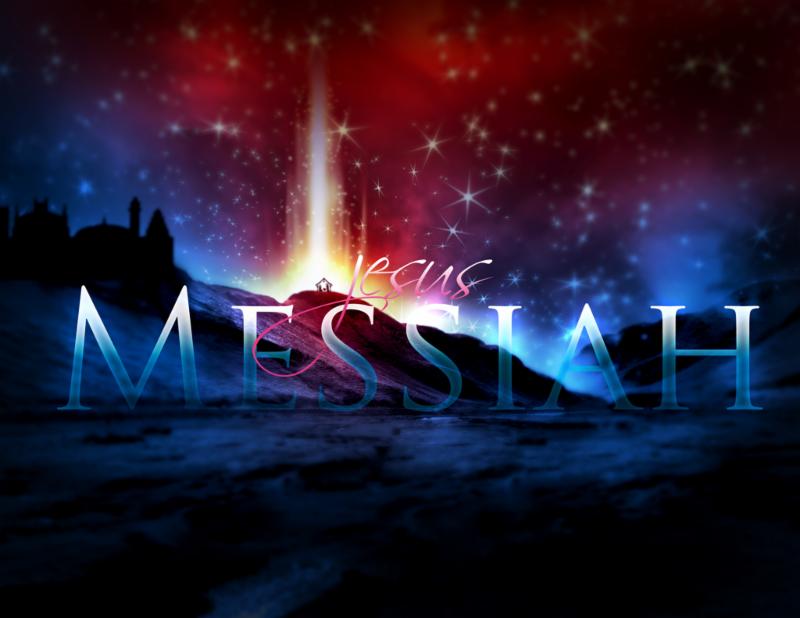 Friends, I'm excited to be sharing a message of healing and hope with Max Lucado this Wednesday Night, December 3rd, at the First Wednesday Worship & Healing Service at Oak Hills Church in San Antonio, Crownridge Campus at 7pm. Our Rapha God Ministries team will be joining the Oak Hills Prayer Team to pray for everyone personally. Please come join us! All are welcome!
Tommy Hays | Messiah Ministries
Healing from the Inside Out
Pastoral Director | Rapha God Ministries
4 Dominion Drive, Building 1
San Antonio, Texas 78257
Please share this word to encourage a friend!